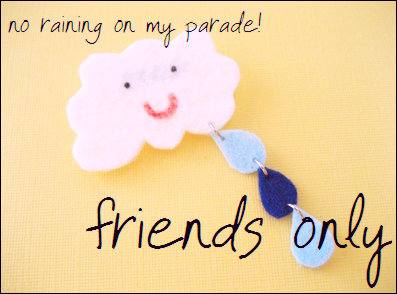 Comment to be added, usually I like a reason. But I'm not a meanie :) I'm purty nice.
If you just want to spy on my photos visit
kierstin-happyphotos.blogspot.com
There's music in my profile-- click on the pop out player to
listen to what I'm listening to right now
!